Type
Amethyst
Aquamarine
Emerald
Peridot
Ruby
Sapphire
Spinel
Tanzanite
Tourmaline
Tsavorite
Zircon
Color
Blue
Fancy
Green
Grey
Orange
Parti
Peach
Pink
Purple
Red
Teal
White
Yellow
Shape
Baguette/Rectangle
Cushion
Emerald/Radiant/Asscher
Geometric
Heart
Marquise
Oval
Pear
Round
Square/Princess
Trillion/Triangle
New Products
Browse our selection of new fine colored gemstones, and find something for your unique style
---
How We Produce
We are proud to partner with reputable suppliers worldwide, that deliver the impeccable, uncompromising quality that our reputation has been founded on since the beginning. We only choose the gems we love, and that we know our customers will love too. Thanks to our unique shapes and colors, creators from around the world craft beautiful, one-of-a-kind pieces of jewelry.
---
Trusted Source
We partner with reputable sources, to bring genuine colored gemstones to jewelry creators worldwide.
Qualify First
We pride ourselves on choosing only the highest caliber gemstones, quality is of the utmost importance.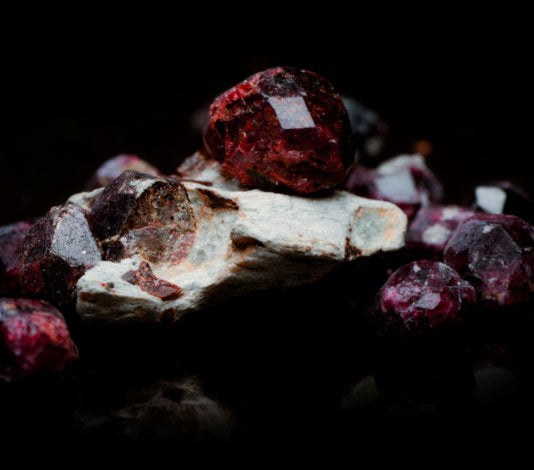 Carefully Curated
We hand select each remarkable gemstone for their unique characteristics and color.
Unique color and shape
We dare to be different. Unique colors and shapes are our specialty, inspiring bold creation in jewelry artists.